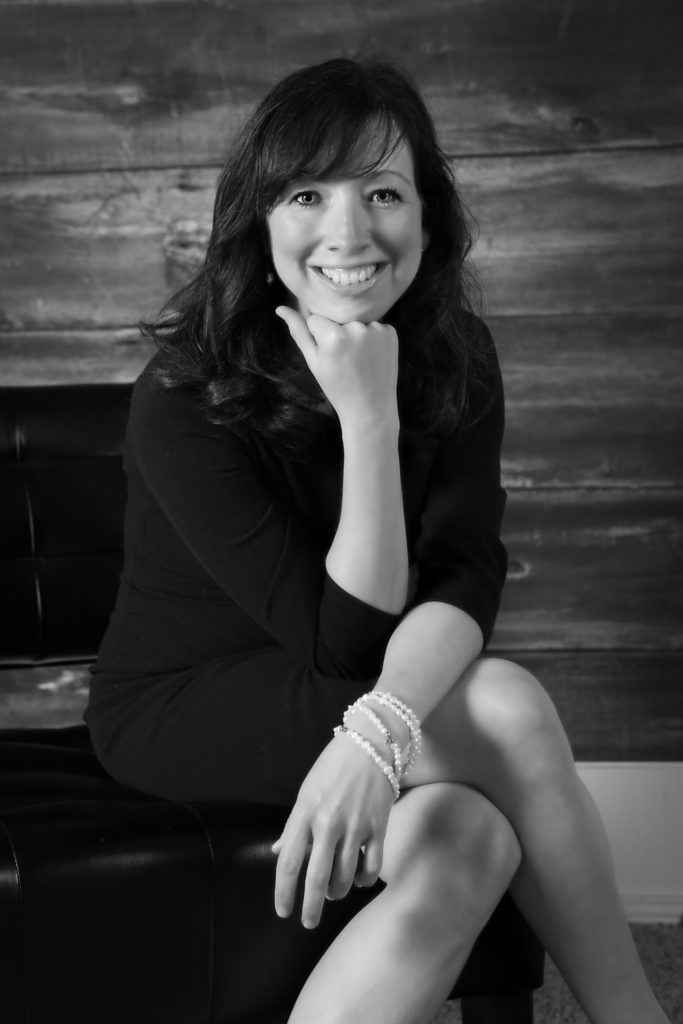 Julie Richard grew up in Shediac, New Brunswick, and was valedictorian of her graduating class. Completing a B.A. in Political Science with Specialisation in International Relations at the University of New Brunswick and at the University of Wales in Swansea (UK) in 2001, Julie ranked first in her program earning her many scholarships and prizes including the Paul Frederick Graham Memorial Prize.
Upon completion of her undergraduate degree, Julie taught English in Hong Kong, and worked as a camp counsellor in upstate New York. Julie also worked as a member of the communications & legal team for the Official Opposition in the provincial legislature before attending law school in French at l'Université de Moncton.
While in Law School, Julie participated in the National Laskin Moot Competition in Constitutional Law, with her team placing 1st in the country in the factum writing division, and 3rd overall. Furthermore, in her final year of law school, she was 1 of 3 law students in Canada to be awarded the Tom Wilcox Prize in Insurance Law.
In 2006, Julie graduated from law school and was selected to article at Stewart McKelvey in Fredericton, New Brunswick, where she was admitted to the New Brunswick Bar the following year. While practising law in New Brunswick, Julie worked for the Office of the Attorney General as one of only two constitutional law lawyers, specializing in Aboriginal Law. Julie worked extensively on cases and issues involving the duty to consult First Nations and the Canadian Charter of Rights & Freedoms, while also advising the Aboriginal Affairs Secretariat in her role.
After relocating, Julie opened a practice in Kirkland Lake, Ontario on July 26th, 2010 as a sole practitioner. In 2016, long-time student and associate, Emilie Chamaillard became a partner and the firm continued on as Richard & Chamaillard Law.
Julie continues to proudly raise her daughters in Kirkland Lake where she chairs the Kirkland Lake Festivals Committee, is a member of the Board of Directors of the Kirkland Lake Golf Club, and sits on the provincial panel for the Office of the Children's Lawyer.
In 2020, Julie received a Master of Laws (LL.M.) from Osgoode Law School (Toronto), with a concentration in Dispute Resolution. Julie is a member of Mediators Beyond Borders International, the ADR Institute of Ontario, and the ADR Institute of Canada.
In addition to representing children in child protection and custody matters, her practice areas include civil litigation, commercial law, labour and employment law, estates litigation and real estate.
Julie offers services as a mediator and arbitrator in both French and English, conducts workplace investigations, and acts as a Deputy Judge in Small Claims Court for the Northeast Region.